A rugby page intent on proving that Canadians do in fact know a little about the international game!
ABOUT THE EDITOR: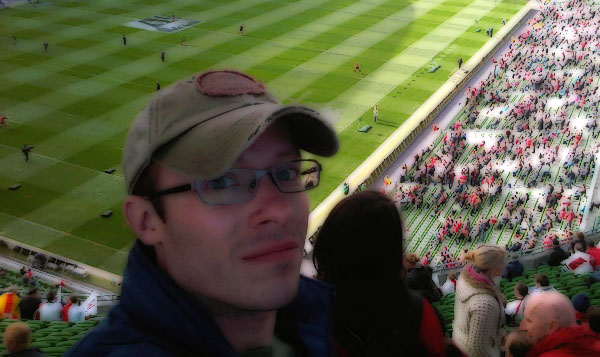 After a very successful 20 year career playing with renowned clubs Balmy Beach, UNB Ironmen, Fredericton Loyalists, and briefly Enfield RFC, Bryan has hung up the boots to resume a writing career that began in 1998 on the original Rugby Canada website. Further opportunities arose with the National Rugby Post, Goff On Rugby, Scrum.com, and as a featured columnist for the now-defunct Canadian Rugby News. After a long sabbatical to pursue other interests and focus on his playing career, he returned with a new (now old) blog and made an appearance in the debut edition of the new RugbyCA publication. Aside from writing Bryan has also coached from high school to provincial level, and is currently a senior referee in Eastern Canada.
For any inquiries you can contact him here.